Welcome to Al-Mustafa Traders
Al-Mustafa traders is one of the fastest growing exporter in Pakistan. We are exporting ruminant feed, vegetables (Onion and Potato) and fruits (mango and citrus) in the Middle East. We aim at achieving good quality feed, fruits & veggies while ensuring worldwide fresh produce trade within international standards & procedures and in a cost-effective manner.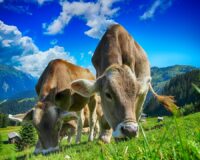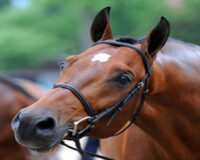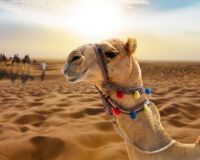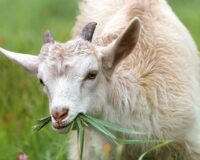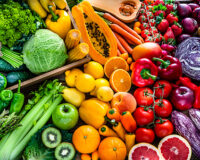 Our Products
We are the traders of premium quality feed for the dairy and livestock industry. Our feed is produced after a comprehensive quality assurance program, starting from the grading and selection of raw material, processing of raw material with quality checks at each level of production, culminating with testing in our own farms. Even our supply chain is guided by strict standards to ensure quality. Similarly the fruits and veggies we export are collected from the best farms of the country.
Our products include:
Wheat Straw
Licking salt
Molasses
Wheat Bran
Rice Husk
Vegetables